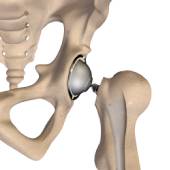 Total hip replacement is a surgical procedure in which the damaged cartilage and bone are removed from the hip joint and replaced with artificial components. The main indication for total hip replacement is arthritis.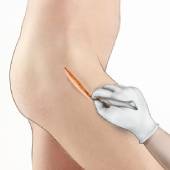 Minimally invasive total hip replacement is a surgical procedure performed through one or two small incisions rather than the single long incision of 10–12-inches as in the traditional approach.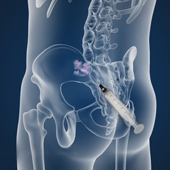 Sacroiliac joints (SI joint) are joints in the lower back region, where the sacrum and ilium bones join. Even though these joints are small and have limited motion, they have an important role in connecting your spine to the pelvic bone and the lower part of your body. They perform an important function of absorbing injurious shock forces of the upper portion of your body.